8 Facts about Sports Injuries.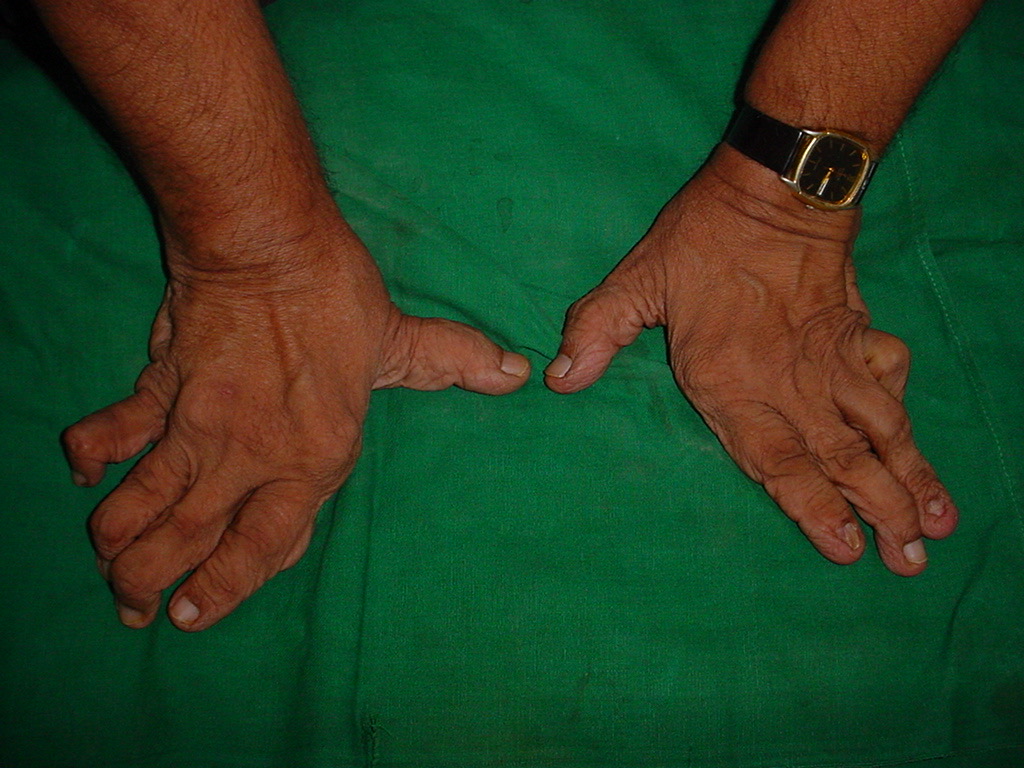 Sports injuries usually cause damage to the Cartilage, Ligaments, Meniscus
The most commonly Injured areas are Knee, Shoulder, Ankle.
If the degree of injury is mild to moderate, it usually heals with Rest, Medication, and Physiotherapy.
When Injury is severe, it has to be resolved by Surgery.
The most preferred Surgical Option is Arthroscopic Method, wherein, using small incisions, scopes are introduced into the Joint, and the injured structures are repaired or reconstructed.
Since Incisions are small, recovery is faster.
Most of the implants used to repair/reconstruct the injured structures are Bioabsorbable. We need not remove them.
After Surgery and proper rehabilitation, persons can return to sporting activities.