8 Facts about Polyarthritis.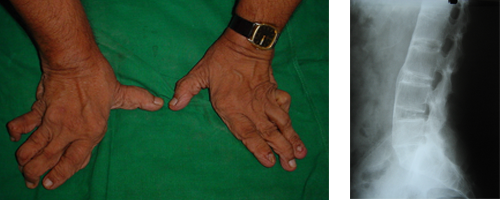 It simply means pain in multiple joints.
Can be Associated with fever, rashes, swelling of the joints
The most common causes are Rheumatoid Arthritis, Gout, psoriasis, post-viral fever.
Can involve the peripheral joints and the spine also
Treatment is multimodal with Drugs, Physiotherapy, Meditation, and sometimes surgery.
Can be debilitating if neglected.
Drugs have to be taken life long
Needs to follow up with the Doctor regularly.